Top 5 most anticipated movies of 2011
Hang on for a minute...we're trying to find some more stories you might like.
By: Sam Metry '13, Staff Writer
2011 looks like a promising year in the movie realm, with plenty of sequels and installments saturating the industry. In a survey done by our staff, students voted on which movies they are anticipating most this year.  These are the top five most exciting and promising movies of 2011 as chosen by students.
5: "Cars 2"
Disney's animated sequel to their award winning 2006 movie "Cars" brings back Owen Wilson as the voice of stock car Lightning McQueen and Larry the Cable Guy as the voice of the rusty tow truck Mater.  The two friends head to Europe and Asia where Lightning will compete in the inaugural World Grand Prix to decide on the fastest car in the world.  Mater must decide whether he wants to assist Lightning in his attempt to become the fastest car in the world or become involved in a top secret mission.
4: "Twilight Saga: Breaking Dawn Part 1"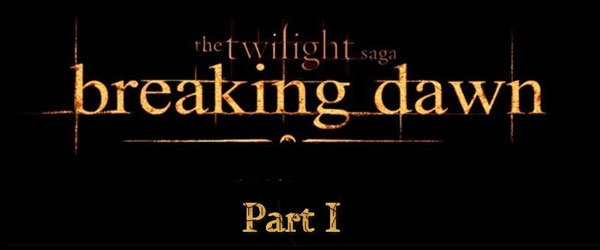 The final movie adaptation of Stephanie Meyer's vampire saga comes to a close with the first of two parts set to premiere on Nov. 18. The Volturi are closing in on Edward and Bella, whose unborn child could potentially threaten the vampires.  The Cullens and their allies must work together in an all-out battle against the Volturi.
3: "Pirates of the Caribbean: On Stranger Tides"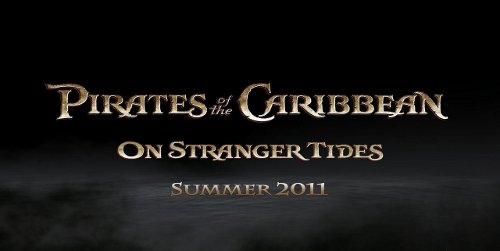 Johnny Depp and Geoffrey Rush return as Captain Jack Sparrow and Captain Barbossa who are both trying to find the Fountain of Youth. During their journey, they encounter the notorious pirate Blackbeard and his daughter who are after the fountain as well. Penelope Cruz makes her first appearance in the series as Angelica, a former romantic interest from Jack's past. "On Stranger Tides" is scheduled to debut May 20.
2: "Harry Potter and the Deathly Hallows Part 2"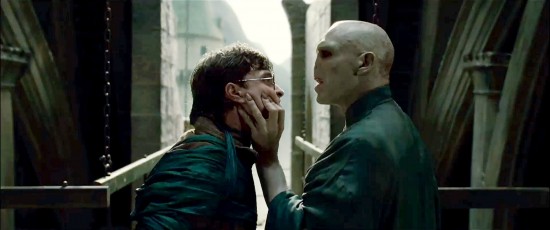 The final installment of the Harry Potter epic is scheduled to premiere on July 15, 2011.  Part 2 of the "Deathly Hallows" picks up right where the first left off, with  Harry and his friends preparing for their return to Hogwarts to seek out the final horcruxes. David Yates returns as the director while Daniel Radcliffe, Emma Watson and Rupert Grint return to their respective characters.
1: "The Hangover 2"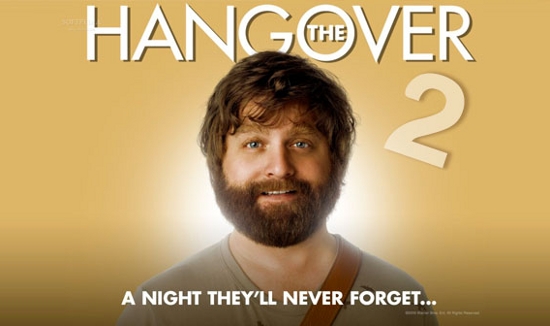 Seeking to live up to the award winning 2009 movie, "The Hangover 2" brings back Bradley Cooper, Zach Galifianakis, Ed Helms and Justin Bartha as Phil, Alan, Stu and Doug. After remembering what happened in Las Vegas, the group travels to Thailand for Stu's wedding.  But of course, nothing goes as planned when these four have a bachelor party. While the movie was being filmed in Bangkok, Thailand, there were multiple rumors of celebrity guest cameos including Liam Neeson, Bill Clinton and the return of Mike Tyson.  May 26 is the scheduled release date for "The Hangover 2".